Producer of social media and marketing content, music videos, web series, branded entertainment, events, short and long form narrative content.
I also create, write and produce original work such as a
ward winning Web Series 'No Pink Cowboys' & 'Help'.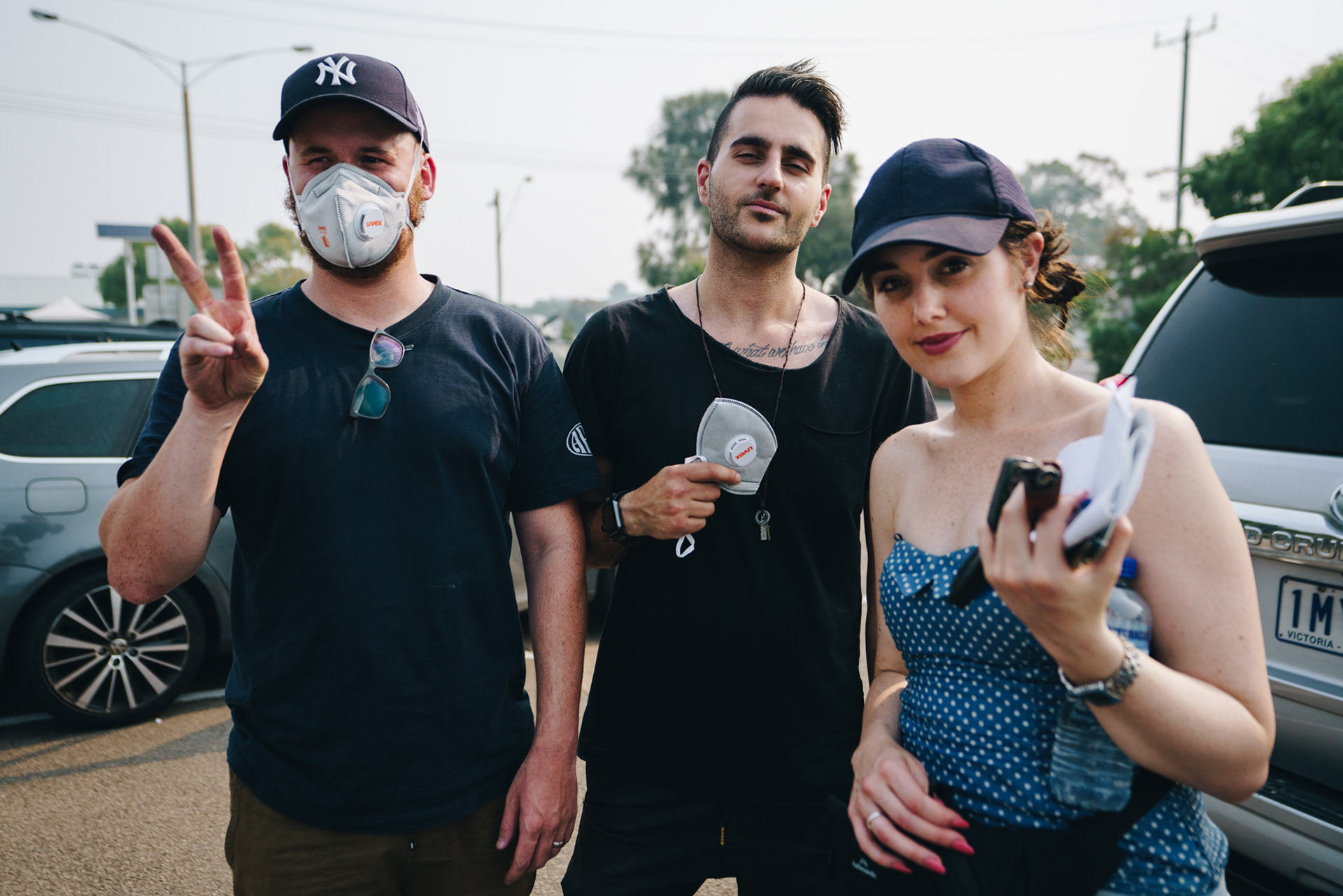 I've been fortunate to work with dynamic production companies all over Melbourne including Jump, December Films, Guilty, Ruby Entertainment, Visible Studios, Positive Ape and many more.
My passion and interest is primarily focused on producing television and online content expressly directed towards raising awareness of the mental health issues facing young people. Those issues, especially associated with various addictions fuel my ambition to work with public and private sector organisations determined to diminish the impact of these issues in modern society.